Speakers
Chairman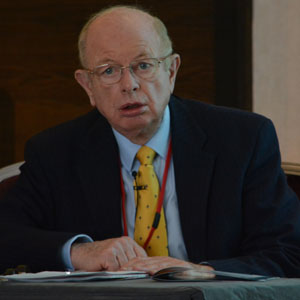 Roger Cobley, Chairman, Stamford Associates
Roger is the chairman of the trustee board of two pension funds and a member of the investment sub-committee of another major fund. More...


Keynote speakers

Chris Curry, Director, Pensions Policy Institute (PPI)
Chris Curry was appointed as Principal of the Pensions Dashboards Programme at the Money and Pensions Service in 2019, on a part-time basis. Chris reports into Chair of the Money and Pensions Service, Sir Hector Sants. More...



Louise Davey, Head of Policy, The Pensions Regulator (TPR)
Louise Davey is the interim Head of Policy in TPR's Regulatory Policy Directorate, leading the team responsible for developing regulatory policy that delivers across TPR's strategic priorities and encompasses DB, DC and public service schemes. More...


Speakers

Paul Bannister, Chief Executive Officer, Evolve Pensions
With 40 years in the pensions industry heading administration teams, client relationships and governance positions, Paul's role at Evolve has overseen the business grow from a single industry wide pension scheme to the Master Trust provider Evolve is today. More...



Alana Brown, Master Trust Member Experience Lead, Standard Life
Alana joined Standard Life in 2010 and has been focused on creating and delivering a great experience for their members. More...




Kim Campbell, Head of Strategic Partnerships, Origo
Kim, our Head of Strategic Partnerships, has been in financial services for over 18 years. More...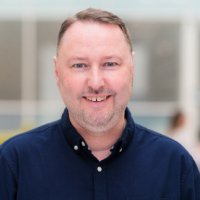 Richard Clark, Chief Commercial Officer, Origo
Richard, our Chief Commercial Officer and one of Origo's directors, leads our commercial team. More...



Robert Cochran, Take To Market Specialist, Scottish Widows
Robert has led many of the Scottish Widows Employer and Employee engagement teams – his team create messages and material for adviser, employer and employee Pension Seminars and Engagement Events. More...


Andrew Cole, Head of Multi Asset London, Pictet Asset Management
Andrew joined Pictet Asset Management in 2014. He is head of the Multi Asset London team and has 39 years investment experience. More...


Kenneth Ettles, Investment Principal and Actuary, Aon
Kenneth is an Investment Consultant with over 30 years client consulting experience, and currently leads some of Aon's largest investment client relationships. More...



Anish Majmudar, Head of Real Assets, M&G
Anish is Head of Real Assets for M&G Alternatives. The programme has a c.$4bn footprint and is
invested in funds, SMAs and co-investments globally. More...



Ian Muir, Head of New Product Development, Origo
Ian, our Head of New Product Development, has provided extensive research, design and strategic input to Origo's approach for the UK Pensions Dashboard initiative. More...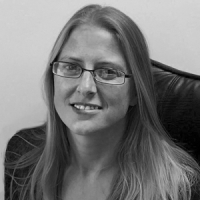 Jessica Rigby, Director of Strategy, Evolve Pensions
Jessica Rigby is the Director of Strategy at Evolve Pensions and has 20 years of pensions operational, governance and strategy experience within large third party administration companies. More...



Karen Stewart, Vulnerable Customer - Centre of Excellence Consultant, Phoenix Group
Karen joined Phoenix Group in November 2021 as a programme Manager for the Vulnerable Customer Programme. More...



Matthew Swynnerton, Partner and Head of London Pensions Team, DLA Piper
Matthew is a partner at global law firm DLA Piper where he heads the London Employment and Pensions team. More...