Speakers
Please click on a speaker's name to view their biography.

Chairman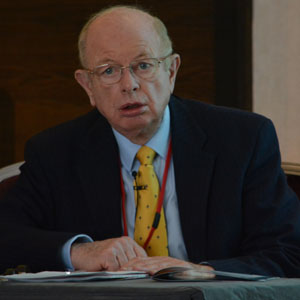 Roger Cobley, Chairman, Stamford Associates
Roger is the chairman of the trustee board of two pension funds and a member of the investment sub-committee of another major fund more...



Keynote Speakers
Helen Beckinsale, Panel Manager, PPF
Helen Beckinsale has been part of the team at the Pension Protection Fund since 2011 more...



Chris Curry, Director, Pensions Policy Institute (PPI)
Chris Curry is the Director of the Pensions Policy Institute (PPI) with overall responsibility for leading and managing the PPI more...



Fiona Frobisher, Head of Policy, The Pensions Regulator
Fiona has responsibility for producing regulatory strategies, policies and products to help schemes more...



Speakers
Ann
ette Cheseldine, Client Partner, Ferrier Pearce
Annette has over 25 years' experience in pension, investments and benefit communications. She began her career in financial services marketing more...



Andrew Cole, Head of Multi Asset London, Pictet Asset Management
Andrew joined Pictet Asset Management in 2014. He is head of the Multi Asset London team more...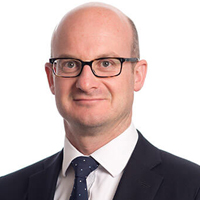 Jason Collins, Global Head of Equity Portfolio Management, SEI
In this role, Jason coordinates resources and investment strategy for all equity portfolios and oversees the activities more...



Douglas Hogg, Investment Director, Aberdeen Standard Investments
Douglas joined Aberdeen Standard Investments in 2014, initially as a Client Director looking after a range of institutional clients more...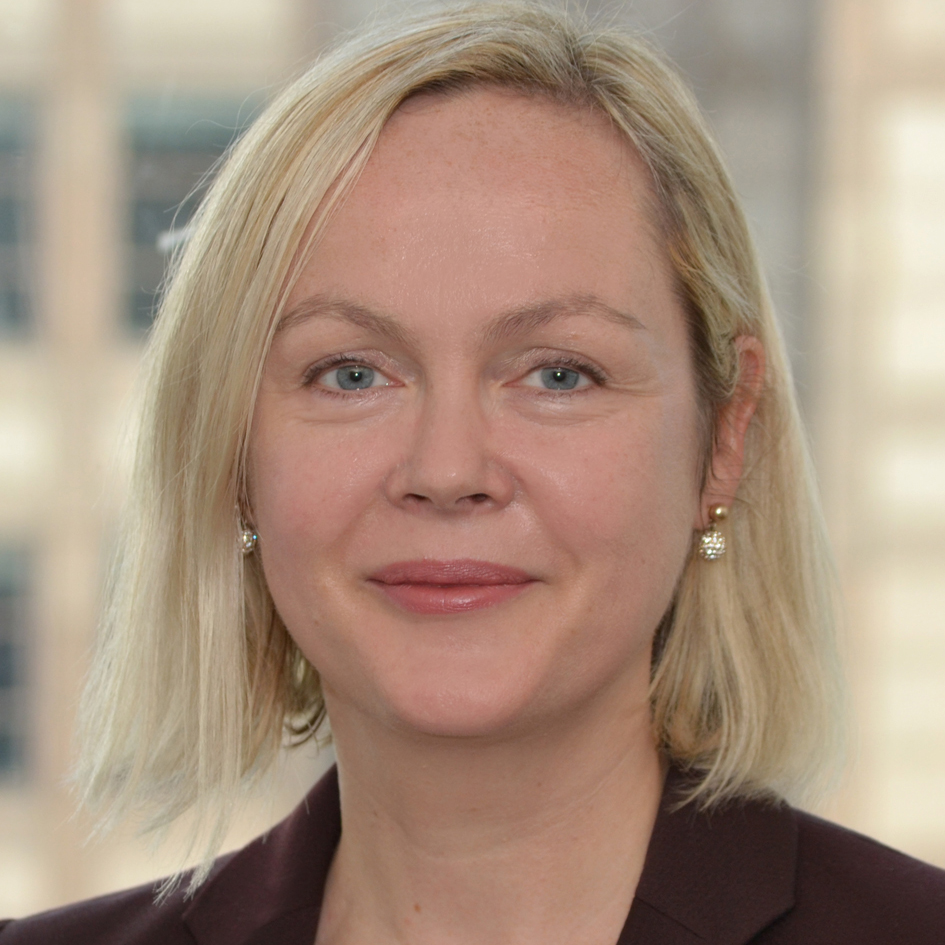 Sorca Kelly-Scholte, Managing Director, J.P. Morgan Asset Management
Sorca Kelly-Scholte, Managing Director, is Head of EMEA Pensions Solutions & Advisory more...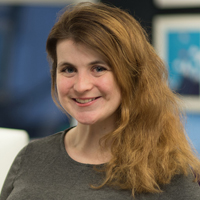 Laura MacPhee, Client Relationship Director, Ferrier Pearce
Laura joined Ferrier Pearce in October 2018 and advises clients across a number of sectors, from financial services more...



Maria Municchi, Fund Manager, M&G
Maria Municchi joined M&G in 2009 and is a member of the Multi Asset team and the Positive Impact team more...



Anish Rav, Head of Clients, Proposition & Strategy, Atlas
Anish is part of the Atlas Executive team. he is a Fellow of the Pensions Management Institute more...



Matthew Swynnerton, Partner, DLA Piper
Matthew is a partner at global law firm DLA Piper and heads the London Pensions team. He advises on all aspects of pensions law more...