Speakers
Chairman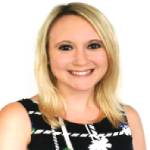 Laura Blows, Editor, Pensions Age
Laura is an award-winning journalist, having written about financial journalism for over 10 years. She became editor of Pensions Age in August 2011 and since then has helped drive the magazine to be the leading pensions title in the industry. More...
Keynote speaker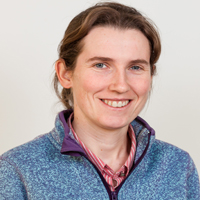 Rowena Crawford, Associate Director, Institute for Fiscal Studies
Rowena Crawford is an Associate Director at the Institute for Fiscal Studies and leads IFS research on pensions, savings and retirement behaviour. More...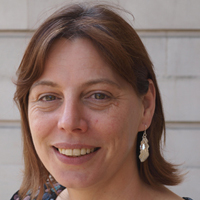 Fiona Frobisher, Head of Policy, The Pensions Regulator
Fiona Frobisher is Head of Policy at the Pensions Regulator with responsibility for producing regulatory strategies, policies and products to help schemes, trustees and employers fulfil their duties and to ensure that TPR's regulatory objectives are met. More...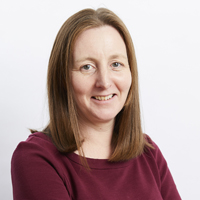 Lisa McCrory, Chief Finance Officer, Pension Protection Fund (PPF)
Lisa McCrory was appointed as Chief Finance Officer at the PPF in February 2020. More...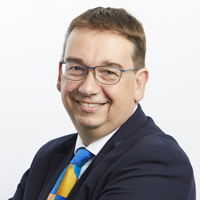 Stephen Wilcox, Chief Risk Officer, Pension Protection Fund (PPF)
Stephen Wilcox joined the Pension Protection Fund as Chief Risk Officer in May 2018. More...
Speakers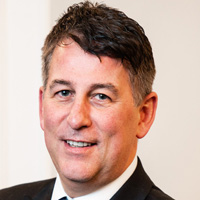 Antony Barker, Managing Director, The Pension Superfund
Antony is launching the UK's first SuperFund consolidator of private sector sponsored defined benefit pension schemes. More...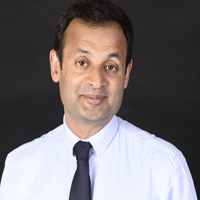 Ashu Bhargava, Senior Actuary, Clara-Pensions
Ashu has worked with many boards of trustees and sponsors of pensions schemes on optimising their journey plans to self-sufficiency or buyout. More...



Frankie Borrell, Head of Client Solutions, Legal & General
Frankie is the Head of Client Solutions within Legal & General's Pension Risk Transfer Business. More...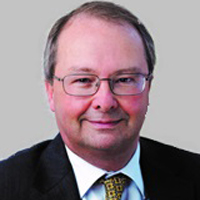 Andy Cheseldine, Professional Trustee, Capital Cranfield
Before joining Capital Cranfield, Andy acted as an adviser to trustees and employers at Watson Wyatt, Hewitt Bacon & Woodrow. More...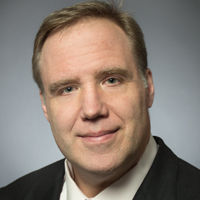 Laird R. Landmann, Group Managing Director, Co-Director Fixed Income, TCW
Mr. Landmann is a Generalist Portfolio Manager in the Fixed Income Group. More...




Paul Murphy, Business Development Director, TPT Retirement Solutions
Paul joined TPT Retirement Solutions in June 2014 as Business Development Director. More...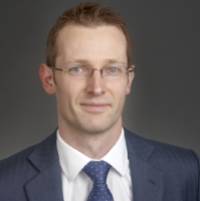 Stuart O'Brien, Chair, Pensions Climate Risk Industry Group, PCRIG
Stuart is a partner at Sackers and has experience of a broad range of pension related matters, advising employers and trustees alike with a particular emphasis on finance and investment issues. More...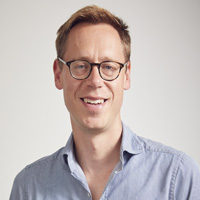 Simon Robinson, Head of Product Management, RiskFirst
Simon has worked at RiskFirst (a Moody's Analytics company) for ten year in a variety of roles. More...



Matthew Swynnerton, Partner, DLA Piper
Matthew Swynnerton advises on all aspects of pensions law. More...