Speakers
Chair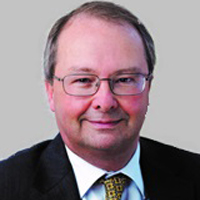 Andy Cheseldine, Professional Trustee, CCTL
Andy joined Capital Cranfield in 2017. Before joining Capital Cranfield, Andy acted as an adviser to trustees and employers at Watson Wyatt, Hewitt Bacon & Woodrow and latterly as a partner at LCP. More...
Keynote Speakers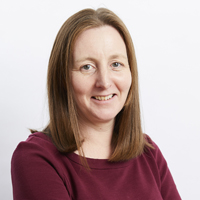 Lisa McCrory, Chief Finance Officer, Pension Protection Fund (PPF)
Lisa McCrory was appointed as Chief Finance Officer at the PPF in February 2020. More...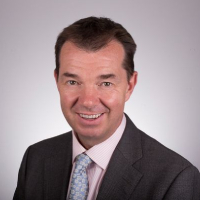 Guy Opperman MP, Minister for Pensions and Financial Inclusion
Guy Opperman was appointed as Parliamentary Under-Secretary of State at the Department for Work and Pensions on 14 June 2017. More...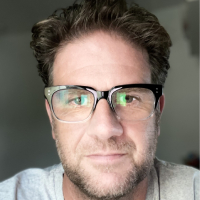 Mark Potter, Policy Lead, The Pensions Regulator
Mark joined the Regulator in 2017 to lead the '21st Century Trustee' project designed to improve standards of trusteeship and governance. Mark is also responsible for TPR's review of Guidance. More...
Speakers
Nico Aspinall, Chief Investment Officer, B&CE
Nico is the Chief Investment Officer at B&CE. More...
Annette Bannister, Director, Head of European Infrastructure, MetLife Investment Management
Annette Bannister is a Director and Head of European Infrastructure for MetLife Investment Management (MIM) and is responsible for the origination and execution of new European infrastructure transactions, as well as the ongoing management of existing infrastructure investments. More...
Mary-Therese Barton, Head of Emerging Market Debt, Pictet Asset Management
Mary-Therese Barton joined Pictet Asset Management in 2004 and is the Head of Emerging Debt. More...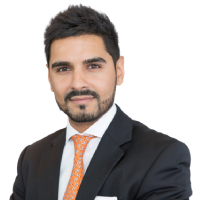 Armit Bhambra, Head of Corporate Pensions UK, BlackRock
Armit Bhambra is BlackRock's Head of Corporate Pensions in the UK. More...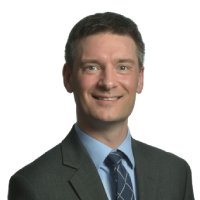 James Clarke, Senior Fund Manager, Royal London Asset Management
James is a Portfolio Manager with over 17 years of experience. More...
Stewart Ireland, Direct Sales Director, TPT Retirement Solutions
Stewart joined TPT Retirement Solutions in August 2020. More...

David A. Lomas, ACII, Managing Director, Global Head, BlackRock Alternatives Specialists (BAS)
David A. Lomas, ACII, Managing Director, is Global Head of BlackRock Alternatives Specialists (BAS) driving sales engagement across investment, distribution teams, and partnering with clients to drive a holistic view of their alternatives allocations and catalyze our growth in this strategic opportunity for the firm. More...
E
wan Macaulay, Senior Portfolio Manager, MetLife Investment Management
Ewan Macaulay is a Senior Portfolio Manager within the Client Portfolio Management team at MetLife Investment Management (MIM), focused on Corporate Private Placements and Infrastructure debt for the EMEA region. More...


Marliane Owen, Managing Partner, MakingGiants
Marliane is the Managing Partner at MakingGiants - or a DreamWeaver as we like to say. More...
Philip Smith, DC Director, TPT
Philip Smith joined TPT Retirement Solutions in February 2020. More...
Margaret Snowdon, OBE, Chair of the Pension Scams Industry Group (PSIG)
Margaret is a high-profile figure in the pensions sector and is committed to raising awareness of pension scams and safeguarding member outcomes. More...