Speakers
Please click on a speaker's name to view their biography.
Chairman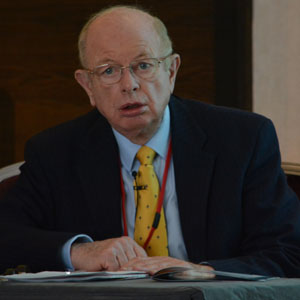 Roger Cobley, Chairman, Stamford Associates
Roger is Chairman of Stamford Associates Limited and Chairman of the trustee board of two pension funds More...


Keynote Speakers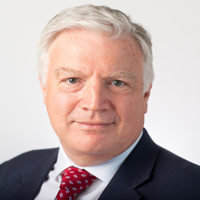 David Fairs, Executive Director of Regulatory Policy, Analysis and Advice, The Pensions Regulator
He is responsible for development of policy for TPR and has oversight of TPR's professional advisers including lawyers, actuaries, investment advisers and business analysts. More...



Speakers

Andrew Cole, Head of Multi Asset London, Pictet Asset Management
Andrew joined Pictet Asset Management in 2014. He is head of the Multi Asset London team More...



Sor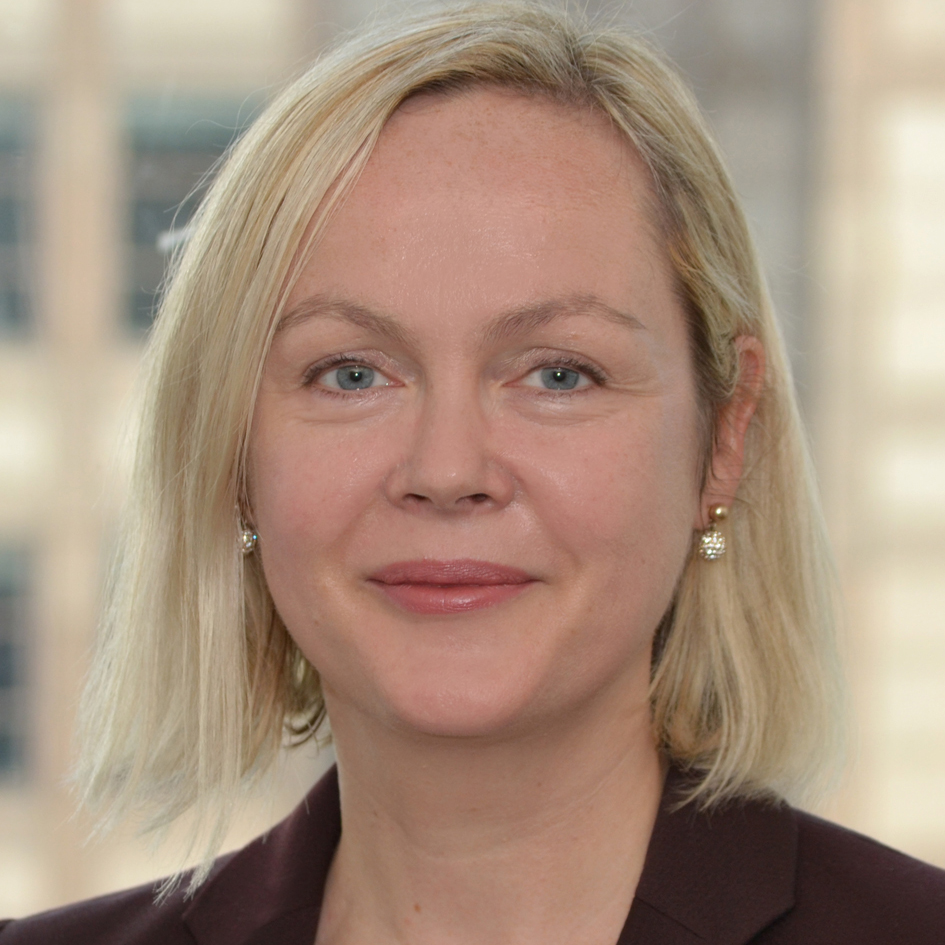 ca Kelly-Scholte, Managing Director, J.P. Morgan Asset Management
Sorca is Head of EMEA Pensions Solutions & Advisory. She is responsible for advising European institutional investors and leading strategic, proprietary research More...



Maria Municchi, Fund Manager, M&G
Maria Municchi joined M&G in 2009 and is a member of the Multi Asset team and the Positive Impact team. More...



Matthew Murtagh, Senior Consultant Relations Manager, AXA IM
As Senior Consultant Relations Manager, Matthew is responsible for developing and maintaining relationships with UK based global and local consultants. More...



Robert Price, FIA, Portfolio Manager, AXA IM
Robert is a Portfolio Manager within the London Buy and Maintain Credit team in Fixed Income, focused on the design and ongoing management of cashflow solutions. More...


More speakers to be announced shortly.