Speakers
Please click on a speaker's name to view their biography.
Chairman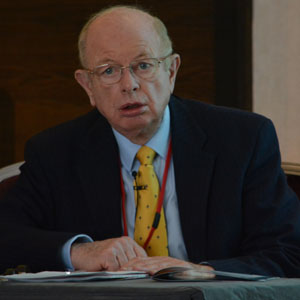 Roger Cobley, Chairman, Stamford Associates
Roger is Chairman of Stamford Associates Limited and Chairman of the trustee board of two pension funds More...


Keynote Speakers

Tommy Burns, Risk and Financial Crime Manager, Pension Scams Industry Group (PSIG)
Tommy Burns was appointed deputy chair of the Pension Scams Industry Group (PSIG) in July of this year, having been part of PSIG since its inception in 2014. More...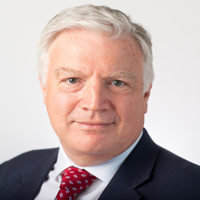 David Fairs, Executive Director of Regulatory Policy, Analysis and Advice, The Pensions Regulator
He is responsible for development of policy for TPR and has oversight of TPR's professional advisers including lawyers, actuaries, investment advisers and business analysts. More...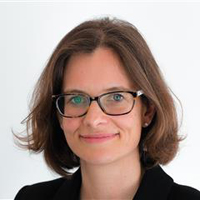 Jenny Richards, Chair, ACA Professional Affairs Committee
Jenny Richards is chair of the Professional Affairs Committee of the Association of Consulting Actuaries (ACA) and senior consulting actuary with Buck. More...



Speakers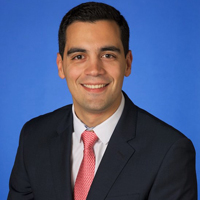 Adolfo Aponte, Director, Lincoln Pensions
Adolfo is a Director at Lincoln Pensions. He joined the pensions business from Lincoln International's corporate finance (M&A) division based in New York before moving to London in 2009. Prior to Lincoln, Adolfo worked for Goldman Sachs in its FICC division. More...



Andrew Cole, Head of Multi Asset London, Pictet Asset Management
Andrew joined Pictet Asset Management in 2014. He is head of the Multi Asset London team. More...




Andreas Fischer (MSc, CFA), Senior Portfolio Manager, Credit Suisse Asset Management
Prior to joining Credit Suisse Asset Management in 2012, he was responsible for asset allocation, hedging and overlay strategies at Clariden Leu Asset Management. More...



Judith Fish, Professional Trustee, Dalriada Trustees
Judith is a qualified actuary with over 25 years' experience in UK pensions. She is a Professional Trustee, based in the London office, who works on a range of different schemes. More...


Sor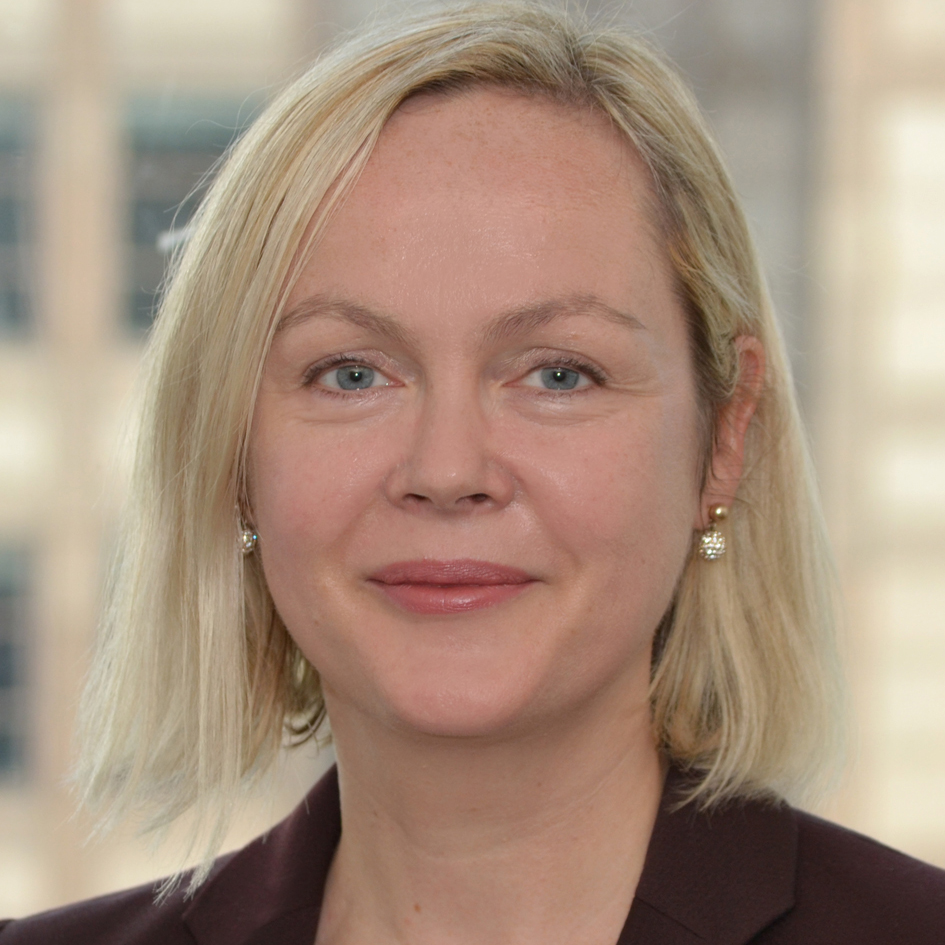 ca Kelly-Scholte, Managing Director, J.P. Morgan Asset Management
Sorca is Head of EMEA Pensions Solutions & Advisory. She is responsible for advising European institutional investors and leading strategic, proprietary research More...



Dan Mikulskis, Partner, Lane Clark & Peacock (LCP)
Dan joined LCP's investment practice as a partner in February 2019, having been advising DB schemes for 16 years and is lead adviser to a number of clients from £250m-1.5bn in size. More...



Maria Municchi, Fund Manager, M&G
Maria Municchi joined M&G in 2009 and is a member of the Multi Asset team and the Positive Impact team. More...



Matthew Murtagh, Senior Consultant Relations Manager, AXA IM
As Senior Consultant Relations Manager, Matthew is responsible for developing and maintaining relationships with UK based global and local consultants. More...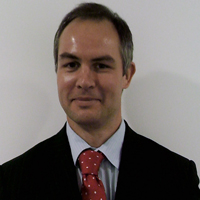 Colin Parnell, Director, Capita
Colin takes a leading role in the preparation of schemes for the bulk annuity market and the execution of bulk annuity transactions. More...



Robert Price, FIA, Portfolio Manager, AXA IM
Robert is a Portfolio Manager within the London Buy and Maintain Credit team in Fixed Income, focused on the design and ongoing management of cashflow solutions. More...
Matthew Swynnerton, Partner, DLA Piper
Matthew is a partner at global law firm DLA Piper and heads the London Pensions team. He advises on all aspects of pensions law. More...



Kevin Wesbroom, Professional Trustee, Capital Cranfield Pension Trustees
Before joining Capital Cranfield, Kevin acted as an actuarial adviser to both trustees and employers at Aon working across the full range of pension schemes - not just DB and DC but also the new CDC (Collective DC) arrangements. More...


More speakers to be announced shortly.