Speakers
Chair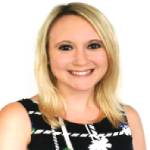 Laura Blows, Editor, Pensions Age
Laura is an award-winning journalist, having written about financial journalism for over 10 years. She became editor of Pensions Age in August 2011 and since then has helped drive the magazine to be the leading pensions title in the industry. More...



Keynote Speakers

Helen Beckinsale, Panel Manager, PPF
Helen Beckinsale has been part of the team at the Pension Protection Fund since 2011. More...




Robert Branagh, CEO, LPFA
Robert is a pensions professional with an extensive business background. He has worked for trustee, not for profit, private equity owned, and insurance businesses over the last 30 years. More...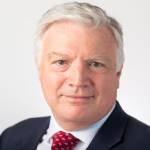 David Fairs, Executive Director of Regulatory Policy, Analysis and Advice, The Pensions Regulator (TPR)
David is responsible for development of policy for TPR and has oversight of TPR's professional advisers including lawyers, actuaries, investment advisers and business analysts. More...



Guy Opperman MP, Minister for Pensions and Financial Inclusion
Guy Opperman was appointed as Parliamentary Under-Secretary of State at the Department for Work and Pensions on 14 June 2017. More...



Speakers

Adam Lees, Institutional & Consultant Relations, Sarasin and Partners
Adam is responsible for Institutional and Consultant relations. He specialises in helping clients develop investment approaches and portfolios to meet their sustainability goals and. More...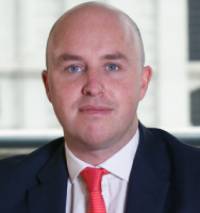 Ben McEwen, Climate Change Investment Analyst, Sarasin and Partners
Ben is responsible for evaluating the investment implications of climate change and integrating these risks and opportunities into portfolios. More...




John Reade, Chief Market Strategistand Managing Director of Research, World Gold Council
John Reade joined the World Gold Council in February 2017 as Chief Market Strategist. More...





Donna Walsh, Head of Proposition Deployment, Standard Life
Donna has responsibility for the deployment of Standard Life's customer and workplace propositions. More...