Speakers
Please click on a speaker's name to view their biography.
Chairman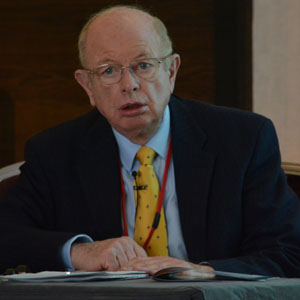 Roger Cobley, Chairman, Stamford Associates
Roger is the chairman of the trustee board of two pension funds and a member of the investment sub-committee of another major fund. More...


Keynote Speakers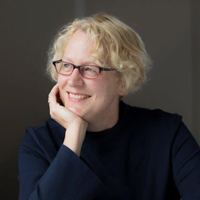 Yvonne Braun, Director of Policy, Long-Term Savings and Protection
Yvonne has over 20 years' experience in financial services and leads the ABI's work on pensions, social care and income protection. More...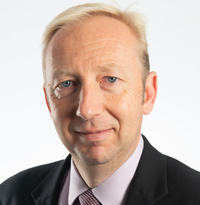 Chris Curry, Director, Pensions Policy Institute (PPI)
With overall responsibility for leading and managing the PPI. Chris originally joined the PPI as Research Director in July 2002 and was responsible for the research programme for eleven years. More...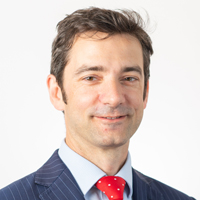 Anthony Raymond, Director of Legal Services, The Pensions Regulator (TPR)
Anthony is General Counsel and Director of Legal Services at The Pensions Regulator (TPR). More...

Speakers
Alex Araujo, Manager, Global Themes Fund, M&G
Alex Araujo has been the manager of the M&G Global Listed Infrastructure Fund since it launched in October 2017, and was appointed manager of the M&G Global Themes Fund in January 2019. More...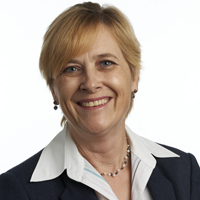 Geraldine Brassett, Client Partner, Capita
Geraldine is a Client Partner within Capita's Pension Management business. More...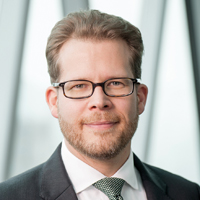 Dr Volker Flögel, Senior Associate Partner, Quoniam Asset Management
Dr Volker Flögel has worked for Quoniam Asset Management since 2006 and is the team manager of the equities division research group. More...
Laird Landmann, Group Managing Director Co-Director Fixed Income, TCW
Mr. Landmann is a Generalist Portfolio Manager in the Fixed Income Group. He joined TCW in 2009 during the acquisition of Metropolitan West Asset Management LLC (MetWest). More...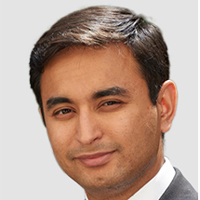 Herschel Pant, Senior Client Solutions, AXA IM
Herschel is responsible for building AXA IM's UK institutional presence, with a primary focus on consultants and pension schemes. More...



Sébastien Proffit, Head of Fixed Income Portfolio Solutions, AXA IM
Sébastien has been with AXA IM for 11 years and is responsible for AXA IM's fixed income portfolio solutions globally. More...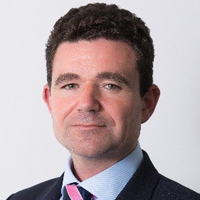 Simon Steele, Head of Global Equities, AMP Capital
Simon Steele was appointed the role of Head of Global Equities with responsibility for overseeing and developing AMP Capital's active global equities investment process. More...




More speakers will be announced shortly.