Speaker Profile: Christopher Paul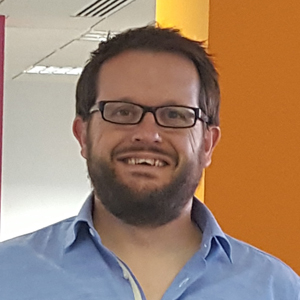 Chris is responsible for setting the strategy for Aquila Heywood's suite of products and services focusing on how they can bring value to customers. He has nearly 20 years experience in Financial Services working in the UK and internationally including Japan, India, Australia and across Europe. He previously worked for EDS and HP and brings a wealth of experience having worked in implementation, business development and strategic roles. Outside of work, Chris loves spending time with his family in Hove.
Topic Synopsis: Making long-term saving personal
Christopher Paul, Group Product Director of Aquila Heywood explores the combined use of big data and profiling to segment the population and deliver a more personalised approach to engagement based on individual's personal circumstances and their preferred communication channel. The result: improved service, lower cost products, increased transparency, and maximum value for the consumer.