Speakers
Please click on a speaker's name to view their biography.
Chairman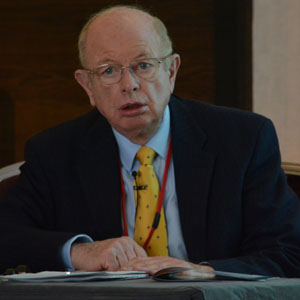 Roger Cobley, Chairman, Stamford Associates
Roger is the chairman of the trustee board of two pension funds and a member of the investment sub-committee of another major fund. More...
Keynote speakers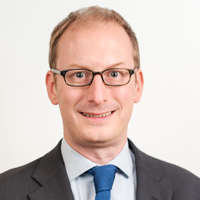 Carl Emmerson, Deputy Director, Institute for Fiscal Studies
Carl is Deputy Director of the IFS and an editor of the annual IFS Green Budget. He is a member of the Social Security Advisory Committee and the advisory panel of the Office for Budget Responsibility. More...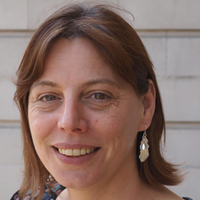 Fiona Frobisher, Head of Policy, The Pensions Regulator
Fiona has responsibility for producing regulatory strategies, policies and products to help schemes, trustees and employers fulfil their duties and to ensure that TPR's regulatory objectives are met. More...



Speakers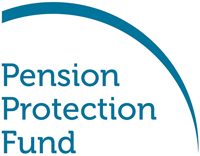 Helen Beckinsale, Panel Manager, PPF
Helen Beckinsale has been part of the team at the Pension Protection Fund since 2011. During this time she has worked on both the Pension Protection Fund and the Financial Assistance Scheme, both roles focusing on scheme services. More...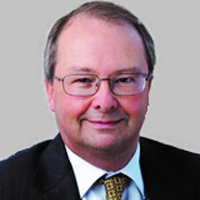 Andy Cheseldine, Client Director, CCTL
Andy joined Capital Cranfield in 2017. Before joining Capital Cranfield, Andy acted as an adviser to trustees and employers at Watson Wyatt, Hewitt Bacon & Woodrow and latterly as a partner at LCP. More...


Manuel Coeslier, Equity Portfolio Manager, Mirova (Natixis Investment Managers)
Manuel Coeslier has been equity portfolio manager at Mirova since 2017. Manuel develops and manages diversified investment strategies aimed at outperforming traditional market indices in a context of a transition to a less carbon-centric economy. More...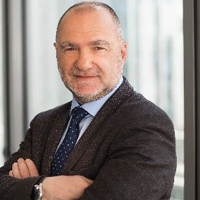 Gareth Collard, Chief Investment Officer, Just Group
Gareth has been with Just for over 10 years and leads the team responsible for asset sourcing and investment management. More...



Jason Collins, Global Head of Equity Portfolio Management, SEI Investments
Jason Collins serves as the Global Head of Equity Portfolio Management at SEI. In this role, he coordinates resources and investment strategy for all equity portfolios and oversees the activities of equity Portfolio Managers in SEI's investment program. More...
David Farrar, Senior Policy Manager, Department for Work and Pensions
David has worked in DWP since 2003, and in DC workplace pensions policy at DWP since 2014. More...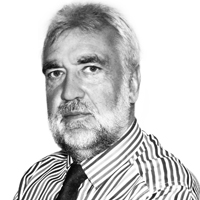 Nigel Ferrier, Founding Partner and Chairman, Ferrier Pearce
Nigel has been at the core of communications and marketing strategy across a range of industries since 1991. More...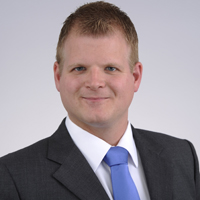 Lukas Haas, Director and Senior Portfolio Manager, Credit Suisse Asset Management
Lukas Haas (MSc, CFA), Director, is a Senior Portfolio Manager for corporate bond funds and money market portfolios. He joined Credit Suisse Asset Management in 2012. More...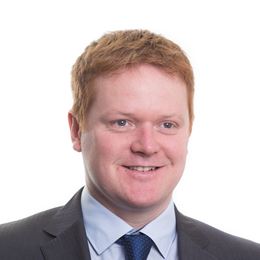 Oliver McCulloch, Partner, Barnett Waddingham
Oliver is a partner of the firm and a team leader of 15 qualified and trainee actuaries at the Barnett Waddingham Amersham office. More...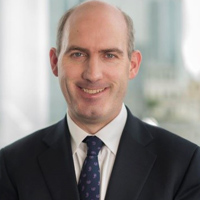 Rob Mechem, Head of Business Development, Just Defined Benefit Solutions
Rob joined the DB Solutions team in 2014. He cares about what's right for schemes when they're preparing to buy-in or buy-out and his team support trustees and their administration partners from enquiry, through transaction and onwards to transition.More...
Maria Municchi, Fund Manager, M&G
Maria Municchi joined M&G in 2009 and is a member of the Multi Asset team and the Positive Impact team. She is the fund manager of the M&G Sustainable Multi Asset Fund. She is also the deputy fund manager of the M&G Episode Income Fund. More...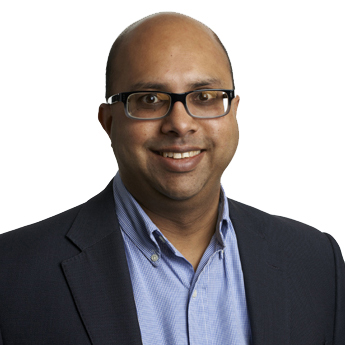 Anish Rav, Head of Clients, Proposition & Strategy, Atlas
Anish is part of the Atlas Executive team and is Head of Clients, Proposition and Strategy. He is a Fellow of the Pensions Management Institute and has over 22 years' experience of providing pension and employee benefit consultancy advice. More...



Colin Richardson, Client Director, PTL
Colin joined PTL as a Client Director in March 2014 having previously spent twenty-five years in pensions and actuarial consultancy. Colin acts as independent trustee on several DB and DC pension schemes both large and small including five DC Master Trusts. More...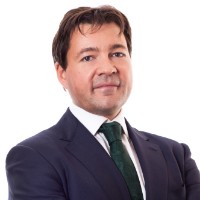 Craig Scordellis, Head of Long Only Multi Asset Credit, Trading, CQS
Craig is CQS' Head of Long-Only Multi-Asset Credit, responsible for the firm's long-only multi-asset credit business. Prior to this role he headed global loans and was responsible for managing the firm's loan mandates, including those in a variety of multi-asset credit funds and collateralised loan obligations (CLOs). More...

Gareth Strange, Senior Director, Willis Towers Watson
Gareth is a senior director with over 15 years' experience in the pensions industry at Willis Towers Watson. Having advised both trustees and corporates in recent years with scheme sizes ranging from £50 million to multiple £3 billion worth of assets, Gareth has insight across a wide range of schemes and governance structures. More...